Cosmetic Dentistry in St. Louis
---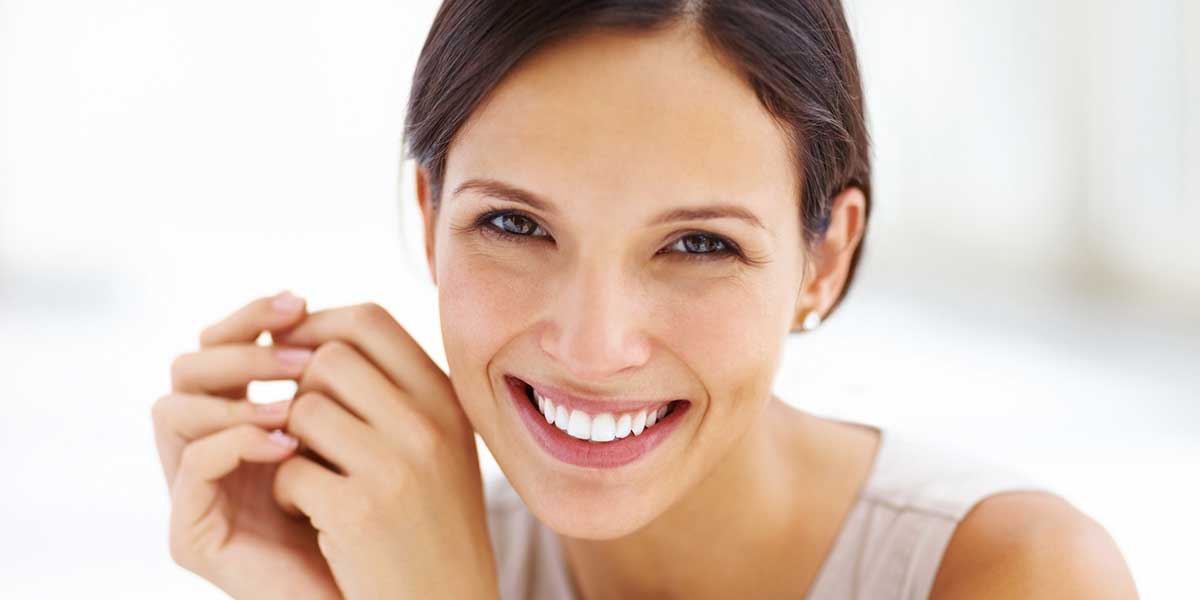 ---
Ballas Dental provides cosmetic dentistry in St. Louis, MO. Call 314-432-5544 to learn more and schedule an appointment.
Cosmetic dentistry can be transformative to your smile and your confidence!
---
The health of your teeth and gums is important, but so is feeling confident about your smile. If you're self-conscious about teeth that are chipped, misshapen, or stained, cosmetic dentistry offers an effective solution. With today's advanced technology and techniques, there's no cosmetic imperfection that can't be fixed by our skilled doctors.
---
Our cosmetic dentistry services include:
---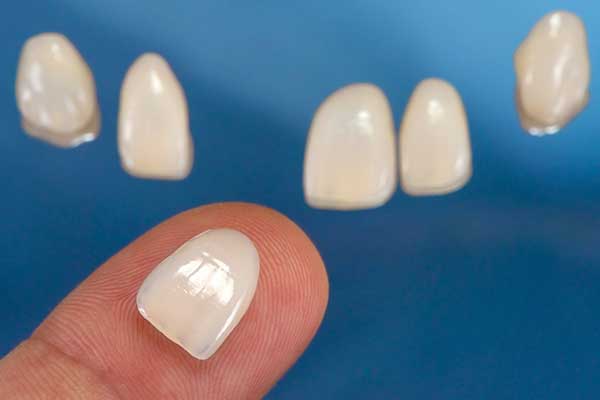 ---
Veneers are thin pieces of porcelain that cover over your natural teeth in order to improve their shape and color or to correct other aesthetic imperfections. Whether it's a single veneer or several, they can make a dramatic difference in your appearance.
---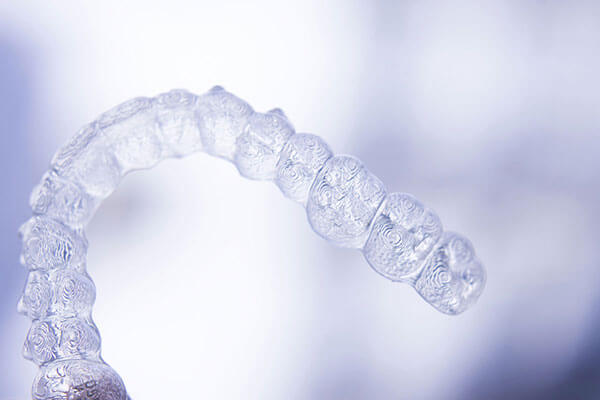 ---
If you've always wanted straighter teeth but the idea of getting metal braces doesn't appeal to you, Invisalign is the perfect option. Instead of braces, Invisalign uses clear plastic aligners that are virtually invisible to gently move your teeth into alignment.
---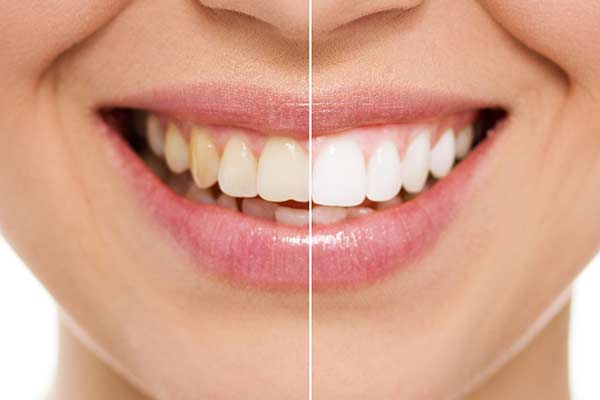 ---
The simple act of whitening your teeth can take years off of your appearance. We offer safe, effective options to help you achieve a more radiant smile, including in-office teeth whitening that produces same-day results and at-home whitening kits that allow you to whiten your teeth on your own time.
---
---
Bonding is a conservative treatment option that is less expensive than veneers, but still makes a dramatic difference in your smile. We can use bonding for everything from filling in a chip or closing a gap to whitening a discolored tooth.
---
A smile makeover is a comprehensive treatment plan that addresses a number of aesthetic imperfections for a complete transformation. It typically includes a combination of cosmetic dentistry procedures and sometimes restorative procedures as well; depending on your needs, it may take several appointments to complete, but the results are worth it—a renewed sense of confidence and a smile you can't wait to share with the world!
---
Other Cosmetic Dentistry Procedures
---
There are several dental procedures that offer both cosmetic and functional benefits—in other words, they improve the way your smile looks and they result in better oral health by strengthening your teeth or bite. These include dental crowns, bridges, dentures, and dental implants.
---
Frequently Asked Questions About Cosmetic Dentistry
---
What does cosmetic dentistry include?
Cosmetic dentistry generally includes any procedure that aims to improve the appearance of your smile.
Is cosmetic dentistry covered by dental insurance?
Cosmetic dentistry procedures that only have aesthetic benefits, like teeth whitening and veneers, are not covered by dental insurance. Procedures that have both functional and aesthetic benefits, like crowns and bridges, may be covered, depending on your insurance plan and your needs.
What is the best cosmetic dental procedure?
The best cosmetic dental procedure is the one that helps you feel confident in your smile! Every patient is different, so there's no one-size-fits-all solution that is the best for everyone.
Is cosmetic dentistry worth it?
Yes, cosmetic dentistry is absolutely worth it. Many patients spend years, or even decades, feeling self-conscious about their teeth. If you smile with your lips tightly closed or avoid getting your picture taken, getting the cosmetic dental work you need can feel like a burden being lifted from your shoulders.
How much does cosmetic dentistry cost?
There are a number of different cosmetic dentistry procedures and the costs can vary a great deal. To find out how much cosmetic dentistry will cost for your specific needs, we encourage you to set up a consultation at our office.