Restorative Dentistry in St. Louis
---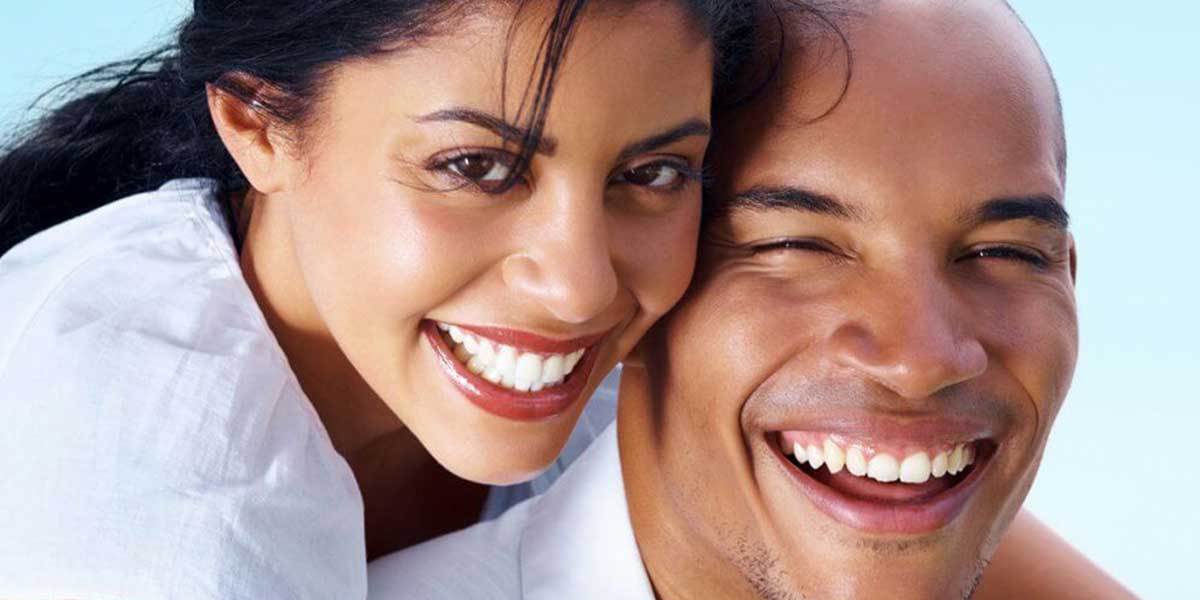 ---
Ballas Dental provides restorative dentistry in St. Louis, MO. Call 314-432-5544 to learn more and schedule an appointment.
Restorative dentistry is a term used to describe any treatment that restores strength, appearance, and function to a tooth that is painful, damaged or decayed. At Ballas Dental Care, we take a conservative approach to restorative procedures, preserving as much of your natural tooth as possible. By acting conservatively, our treatments are minimally invasive, more precise, and better for your overall oral health.
---
Our restorative dentistry services include:
---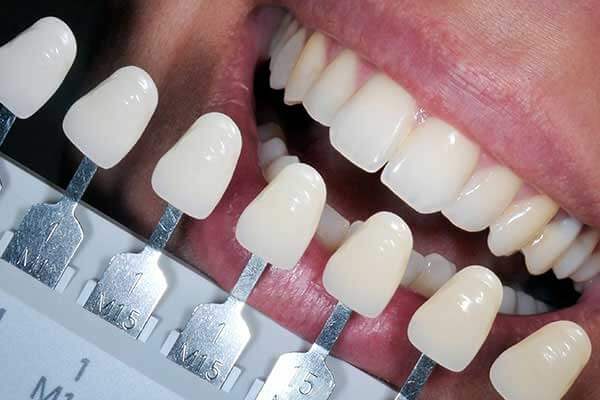 ---
We're pleased to offer state-of-the-art micro dentistry technology to prepare teeth for dental fillings. This technique allows us to remove tooth decay with increased precision to keep the healthy portion of your tooth intact. The result is a more comfortable procedure and a stronger tooth. We use mercury-free white fillings (also known as composite fillings) to restore your tooth, which means your filling will blend in seamlessly with the rest of your smile.
---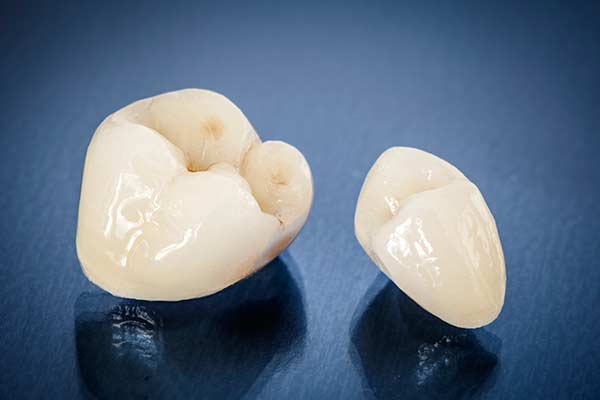 ---
When a tooth has more decay or damage than can be repaired with a dental filling, we use a dental crown instead. We provide our patients tooth-colored ceramic crowns, which replicate the strength and appearance of your natural tooth.
---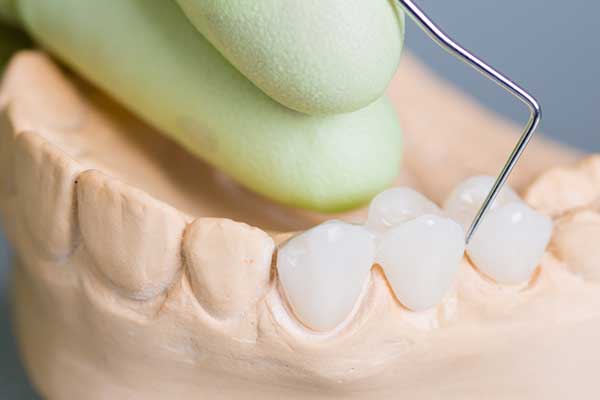 ---
Bridges are used to replace one or more adjacent missing teeth. While there are a few different options available for dental bridges, they all rely on a support (or abutment) to hold a prosthetic tooth in place.
---
Dental Implant Restorations
---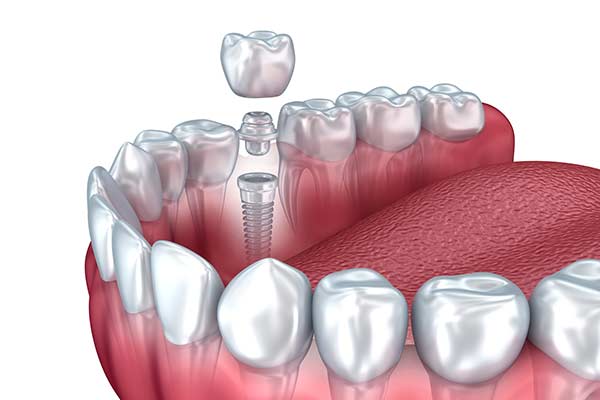 ---
Dental implants are the only restorative option for missing teeth that addresses tooth loss both above and below the gum line. This means that dental implants look, feel, and function the most like your natural teeth.
---
Frequently Asked Questions About Restorative Dentistry
---
What are restorative dental procedures?
Restorative dental procedures are any treatments that replace missing teeth or repair damaged teeth, including toothaches.
How long do white fillings last?
The average lifespan of a white filling is seven years, but with regular dental visits and good oral hygiene practices, they can last significantly longer.
Are white fillings safe?
Yes, white fillings are made with a nontoxic biocompatible resin, which means they're safer than traditional amalgam fillings, which contain mercury.
What is micro dentistry?
Micro dentistry is a new approach to restorative dentistry that utilizes a microscope and more precise tools in order to remove only the decayed tooth structure when you have a cavity. With micro dentistry, we can work conservatively and preserve more of your natural tooth.
Which is better, a filling or a crown?
The answer to this question is complicated. A filling is more conservative, so it's better for your dental health, but when decay or damage is severe, a filling might not be enough to restore strength and function to your tooth. In these cases, a crown is preferable. While you might prefer a dental filling over a crown, if a crown is recommended it's because we believe a filling will leave your tooth susceptible to fracture or breakage.