Dental Veneers in St. Louis
---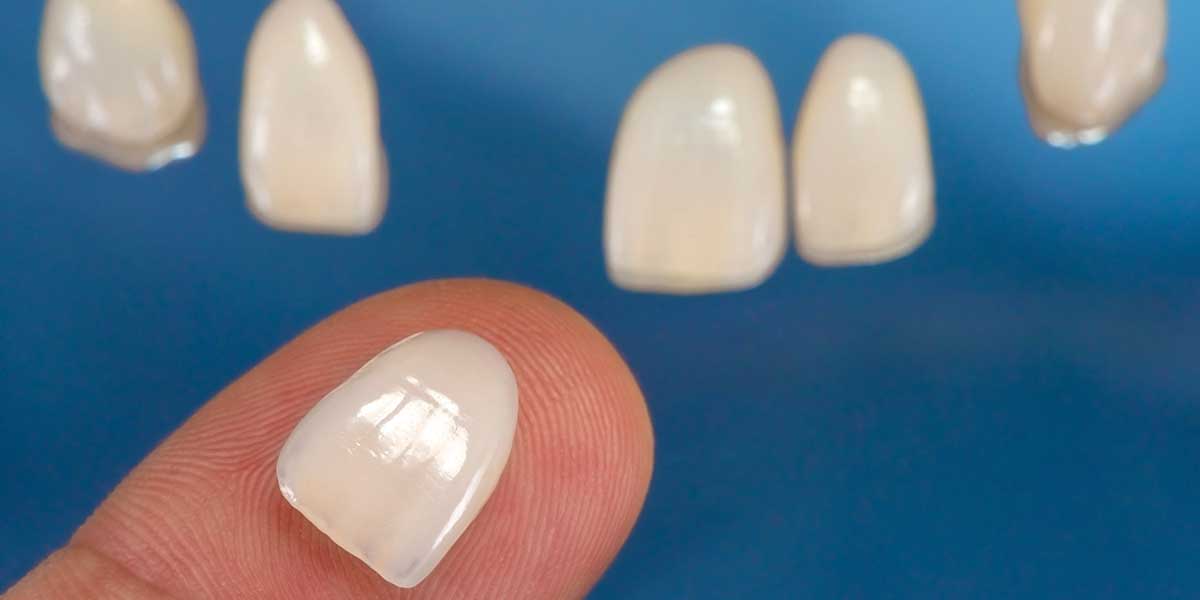 ---
Ballas Dental provides dental veneers in St. Louis, MO. Call 314-432-5544 to learn more and schedule an appointment.
Porcelain veneers are one of our specialties at Ballas Dental Care. We work with a dental lab in California that is regarded as the best in the country for dental veneers because we know that if you're investing in veneers, you want results that look beautiful and realistic!
A veneer can be placed on a single tooth to improve its appearance or you can have veneers placed on all of the teeth that are visible when you smile for a dramatic makeover.
---
Dental veneers rejuvenate your smile by correcting a wide range of aesthetic issues, including:
---
Closing gaps between two teeth

Straightening teeth for instant orthodontics

Correcting teeth that are uneven in size or length

Whitening a discolored tooth

Restoring a tooth that is chipped, cracked, or damaged

Covering over a tooth that is malformed
The Dental Veneer Process
---
Porcelain veneers are a custom-made solution that involves layering thin sheets of porcelain to replicate the structure and appearance of real teeth. Ideally, your dental veneers will make you look like an improved version of yourself—veneers that are not customized for each patient have a tendency to look obvious and unnatural. We take the time to design a smile just for you, ensuring balance and harmony with the rest of your facial features.
Once your veneers are fabricated by the dental lab, you'll return to our office to have them placed. To apply veneers, a small amount of enamel is removed from the surface of your teeth, then the veneers are bonded into place. Your veneers are designed to wrap around the sides and bottoms your teeth slightly, which gives them a natural appearance.
---
Frequently Asked Questions About Dental Veneers
---
Do veneers ruin your teeth?
Dental veneers don't ruin your teeth because your overall tooth structure remains intact; only a thin layer of enamel is removed. It is important to understand that once this enamel is removed, you will always need to have veneers. You can't decide to remove your veneers and not replace them, as you won't have the enamel needed to protect your teeth.
Are veneers permanent?
Porcelain veneers can last for decades with proper care, so they're considered a permanent solution.
Do you have to brush veneers?
Yes, it's important to have good brushing and flossing habits with veneers because your teeth can still get cavities underneath them.
Can veneers be done in one day?
We don't recommend dental veneers that can be done in a day, as this means they're not custom-made. These types of veneers usually look unnatural and obvious, unlike high-quality porcelain veneers that are carefully crafted for realism.
---