Sedation Dentistry in St. Louis
---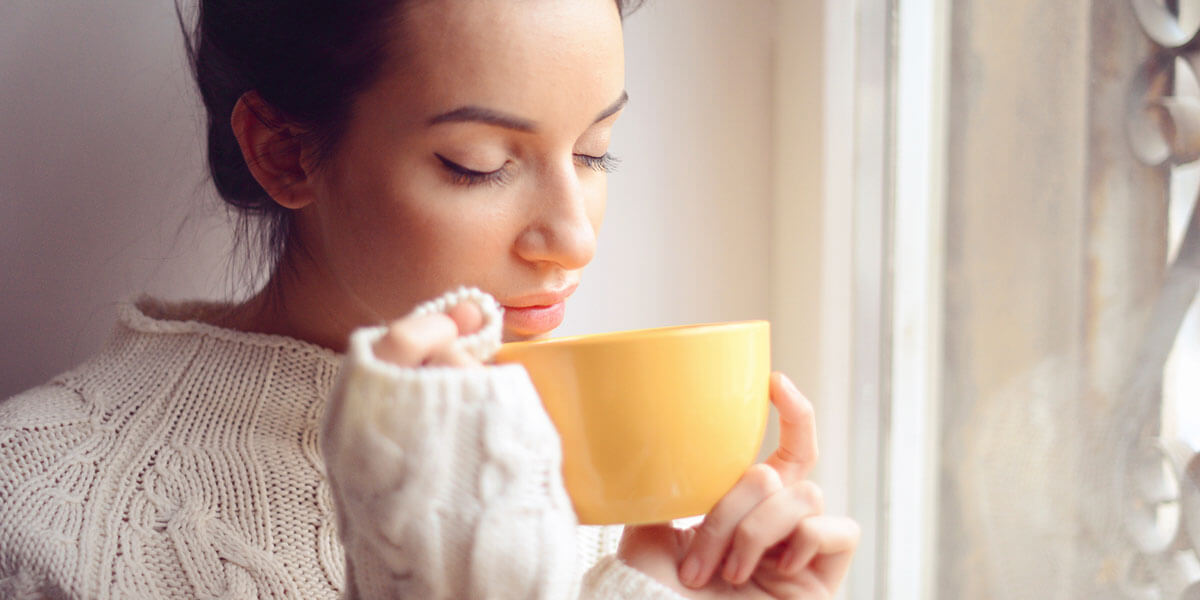 ---
Ballas Dental provides sedation dentistry in St. Louis, MO. Call 314-432-5544 to learn more and schedule an appointment.
Our practice specializes in treating patients with dental anxiety. We accomplish this with gentle care, empathy, and safe forms of dental sedation, when needed. For many of our patients, sedation dentistry allows them to finally get treatment for years of oral health problems or recent toothaches or tooth pain in a single visit to our office.
Sedation provides a comfortable and relaxed experience, whether you need it for a routine cleaning or dental implants. We've helped patients overcome lifelong fears of going to the dentist, which transforms not only their smiles, but also their overall quality of life.
---
Ballas Dental Care offers the following sedation treatment options:
---
Nitrous Oxide
---
Also known as laughing gas, nitrous oxide is inhaled through a small mask placed over your nose. Nitrous oxide is a mild sedative that helps you relax during your treatment. The benefit of nitrous oxide is that it takes effect quickly and wears off just as fast, so you can drive yourself home after your appointment.
---
Oral Sedation
---
For patients who have more severe dental anxiety, we offer oral sedation. Your dentist will prescribe a prescription sedative for you to take about an hour before your appointment. While you'll remain awake during your procedure, you will feel drowsy and relaxed. You'll need to have someone drive you to and from your appointment with oral sedation.
---
NuCalm
---
NuCalm is a unique relaxation system that brings the body into a pre-sleep state through biochemistry and neurophysiology, rather than sedative agents. A topical cream or supplement is given to counteract the adrenaline produced by your body, then electric current stimulation patches help relax your muscles, noise-cancelling headphones deliver calming tones, and an eye mask blocks light and external stimuli.
---
Frequently Asked Questions About Sedation Dentistry
---
What is NuCalm dentistry?
NuCalm dentistry is a form of sedation dentistry that uses the patented NuCalm system, which brings your body into a deeply calm, sleep-like state to reduce your stress and anxiety during a dental procedure.
Is dental sedation safer than general anesthesia?
Yes, sedation is much safer than general anesthesia. While many patients with dental anxiety wish to "sleep' through their procedures, this isn't a recommended practice. General anesthesia can only be performed in a hospital setting, in conjunction with an anesthesiology team.
What can I expect after sedation dentistry?
The answer to this question depends on the form of dental sedation we use. With NuCalm and nitrous oxide, you should feel back to normal after your procedure, but with oral sedation, you're likely to feel groggy for a few hours after your appointment, depending on your dosage and tolerance level.
What are the side effects of nitrous oxide?
The most common side effects of nitrous oxide are feelings of lightheadedness and heaviness in the limbs. Rarer side effects include dizziness, nausea, headaches, and sweating; if you do experience uncomfortable side effects, they will subside shortly after the nitrous oxide mask is removed.
Does oral sedation put you to sleep?
In most cases, oral sedation will not put you to sleep, although very rarely, a patient may briefly doze off after taking an oral sedative.